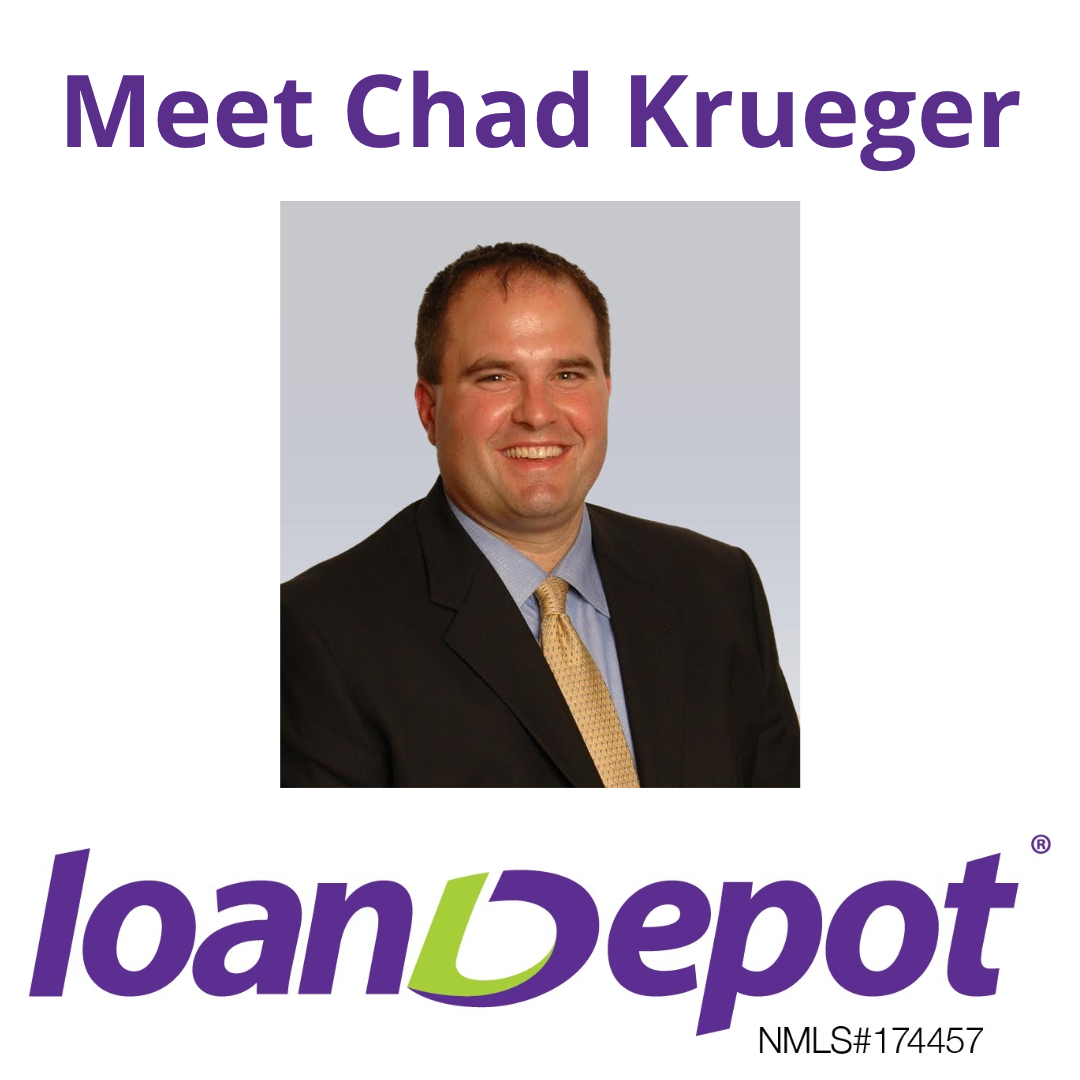 612.382.8792
NMLS# 400930
For more information and to apply for your loan go to chadkrueger.com.
Prandium Group works with the country's 2ND largest non-bank lending powerhouse, loanDepot, to provide an array of powerful mortgage lending services and home loan options to Minnesota home buyers. With a streamlined process, our team of experienced loan officers are committed to providing an unmatched experience while educating homebuyers on credit, loan options and processes.

LoanDepot provides home buyers expert consultation and an opportunity to explore loan choices, including fixed-rate mortgages, FHA loans, VA, loans, USDA loans, renovation loans, adjustable-rate mortgages and other affordable loan products and programs.
AMERICA'S LENDER
loanDepot is America's lender offering home purchase and refinance loans, personal loans and home equity products nationwide. Headquartered in Southern California, the company operates Direct, Retail and Wholesale business channels. loanDepot has created the next generation of best-in-class technology through its digital lending platform, mello™, which enables a faster and collaborative experience.
They are a fully approved direct lender for FNMA, FHA, VA, HUD and USDA. They also actively participate in and specialize in state and local government loan programs.
Your #1 Resource for Financing Your Home
*Paid Advertisement*